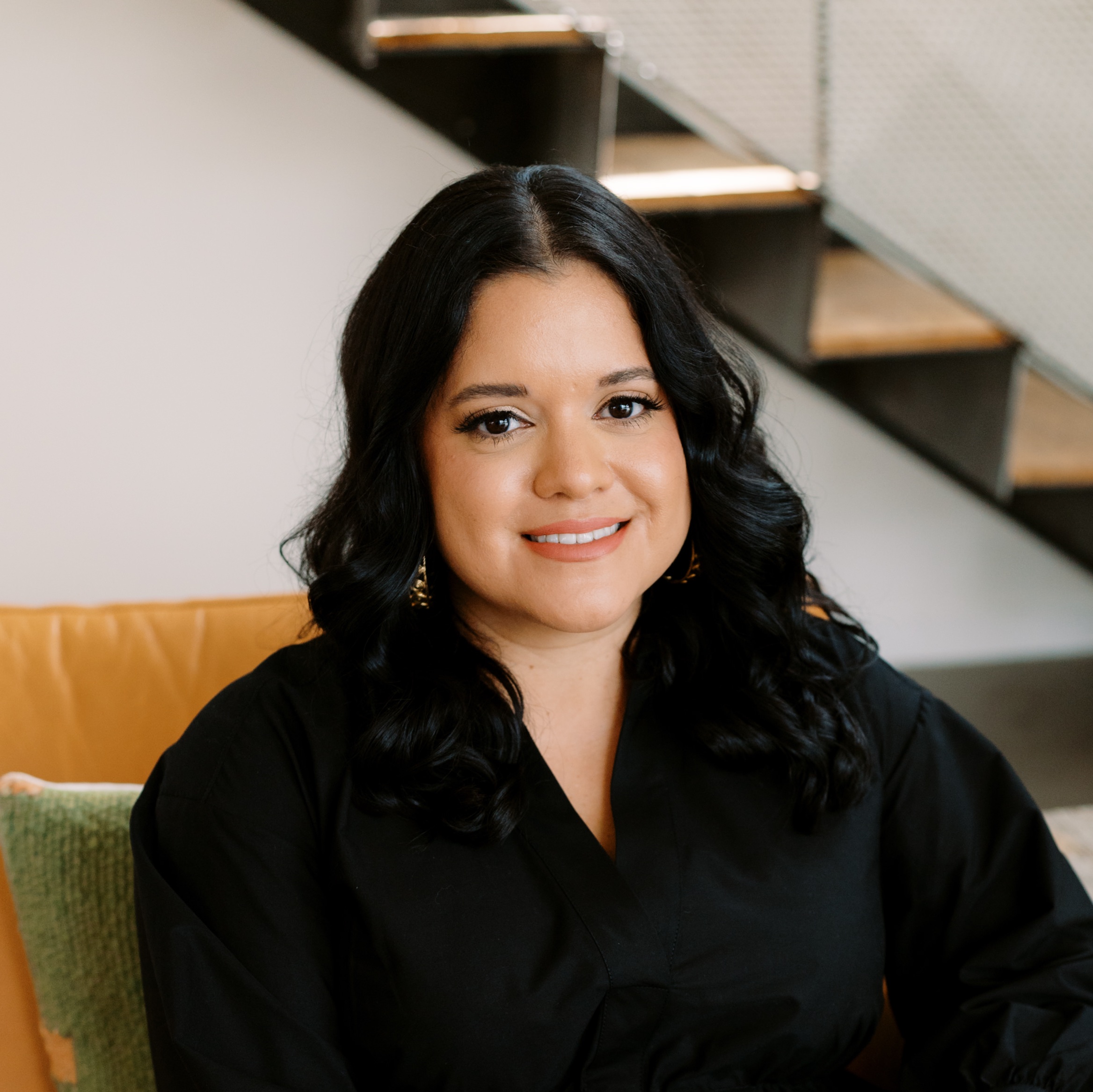 It is an incredible honor for me to write to you as the new Chief Executive Officer (CEO) and majority owner of MAYA Consulting. In 2019, I chose to work with MAYA because its mission aligned so closely with my personal values. Our purpose, to support equity and excellence in community, so we all live a good life, has been my own personal drive over the course of my life and career.
SIGN UP FOR EDUCATION NEWS AND MAYA UPDATES!
By clicking Sign Up you're confirming that you agree with our Terms and Conditions.