Sustainable, Systematic Support For a Good Life
We're consultants who empower nonprofits, communities, and educators with innovative, time-tested tools, and systems so they can make a more meaningful, more sustainable impact.
How we support our clients is as important as what we support. We approach our "how" with empathy, encouraging agency and co-designing with the communities we work with. This is how long-lasting change happens and community leaders are built.
We are a team of consultants who support school districts, community organizations, nonprofits, and foundations to increase their impact. At MAYA Consulting, our purpose is to support equity and excellence in community, so we all live a good life. 
The six focus areas of what MAYA supports are interconnected and mutually reinforce each other. We strategize to include all 6 touchpoints when addressing any challenge.

Holistic Family,
Child and Youth
Support
Quality Learning
Environments For
Student Success 

Community and
Systems Partnerships
Innovative Systems
and Models 

Data Ownership,
Stewardship & Innovation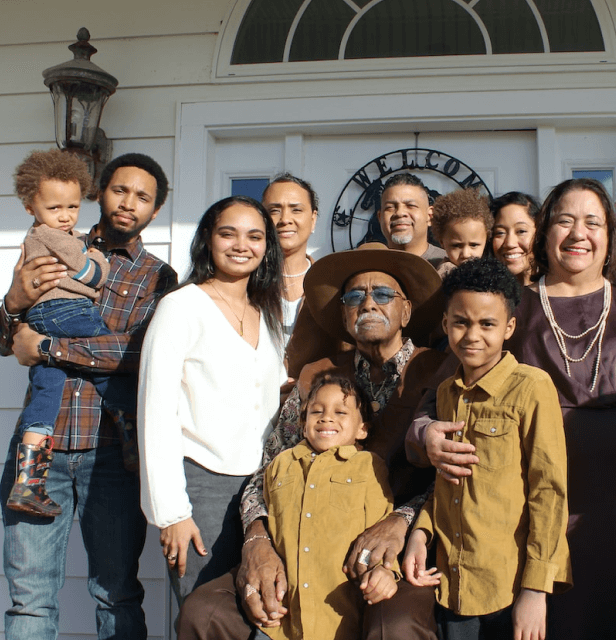 We offer support from cradle to career for a "good life," which is defined by: productive work, rewarding relationships, creative self-expression, civic and political engagement, and health.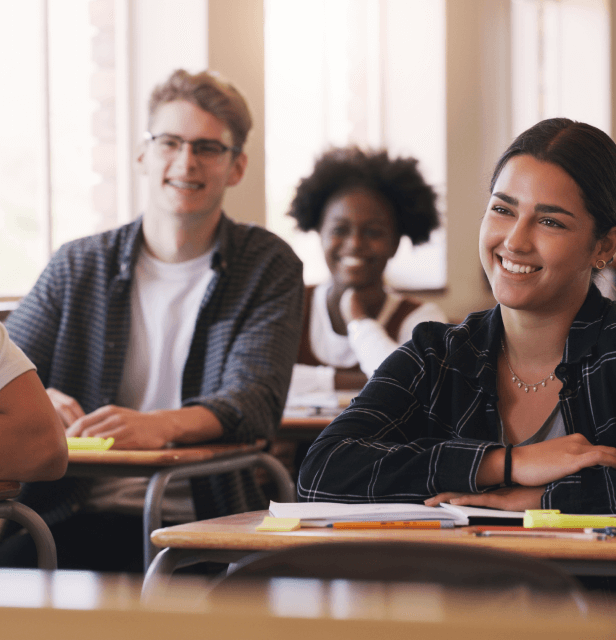 Services For Excellence and Equity
We provide strategic planning, project management and advising, along with diversity, equity and inclusion support in order to strengthen communities. Everything we do is informed by empowering families and communities through a holistic approach that provides individuals with everything from school readiness to meaningful career paths.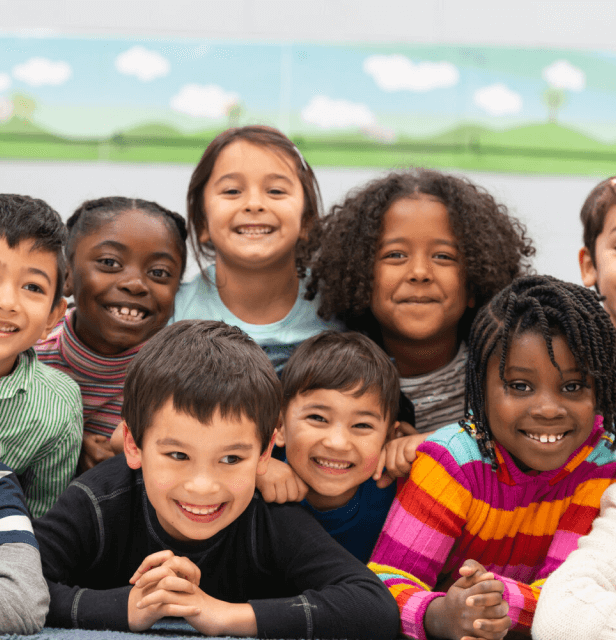 We're with you to make an impact for the long-run. That's why we focus on supporting education, policy, and philanthropic sectors. We're a team of experts and practitioners in these fields, so we see opportunities where other consultants can't.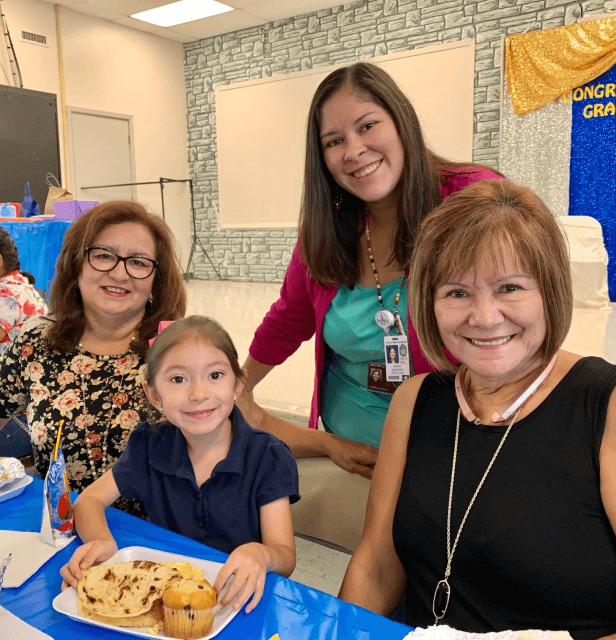 The most sustainable solutions to complex issues are created in the community. Our approach is grounded in empathy, listening, and co-designing solutions with community members who have lived experience in order to make generational change and to nurture future leaders.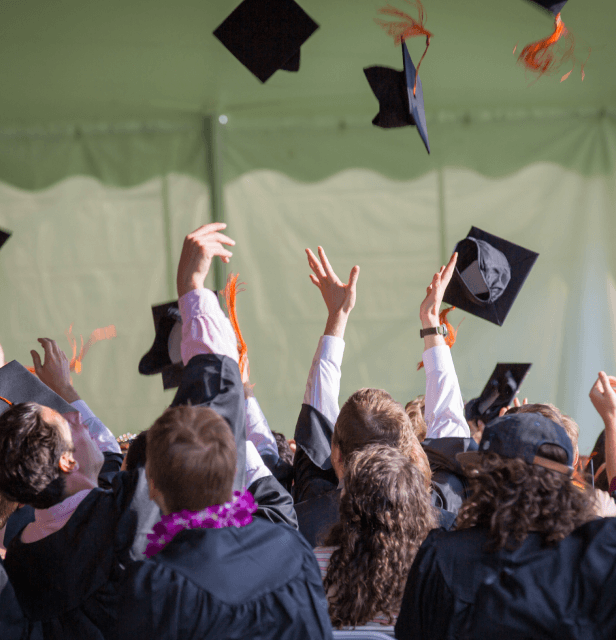 Real Stories Of Real Impact
We're proud to have helped organizations in Texas raise millions of dollars for education, implemented scalable strategies for programs that support college readiness, and more.
"The support that Texas A&M University-San Antonio received from MAYA was vital to both the development of the charter partnership between the university and Edgewood ISD and to the initial implementation of the first partnership agreements. MAYA provided technical assistance, guidance, feedback and encouragement throughout the process. At the heart of MAYA's support are incredible employees who fully understand the processes, systems, and requirements of SB 1882 in Texas and who are skillful in assisting others to navigate these from initial conversations through implementation."
"MAYA shows up to listen first and provide support that meets our unique needs. Our coach helps us leverage our bright spots and grow our capacity to deliver instruction that students need and deserve."
"We loved working with the MAYA team. We appreciated their frequent touchpoints, clear communication of plans, and high-level of reliability and accountability. MAYA brought tremendous early childhood, project management, and statewide expertise to support the development of our business plan."
"We could not be happier with the work MAYA has done with our team/organization and how much we enjoy working with them as colleagues. Their work products have been very high-quality and aligned to our vision, they have helped push our thinking and performance in really constructive ways, and we enjoy working/collaborating with them as though we were all part of the same team in the same organization."
"The MAYA team has been instrumental throughout the process of developing and continuously improving implementation of our career and postsecondary learning objectives for students. We have formed a strong partnership that supports students, teachers, and counselors across the country while centering the identity and experiences of the communities we support. MAYA has been a strategic partner and has built strong relationships within our national team as well as with stakeholders across regions."
"Our biggest success in this whole thing is bringing more people into the conversation and having actual tools to move forward with the things we wanted to do."
"It is a pleasure for me to work with MAYA, a collective of individuals with deep commitment to what is right and just. Their project management skills are excellent. They build and maintain strong relationships throughout the community, and clearly communicate the urgency of the MBK Scholars mission with a variety of stakeholders."
"I appreciate the professionalism, support, and thoughtfulness of each member of the MAYA team. Individually, every member is impressive; collectively, they are simply amazing! They are always "at the ready" to answer a question, explain a concept, or provide insight into how to approach a challenge in a more efficient or effective way. They are experts in their craft but lead with a humility that is endearing and refreshing. I cannot think of a better way to compliment this team than by saying that they demonstrate "the heart of a teacher" at every turn. MAYA, thank you for all that you do to support, encourage, and improve the talent of each data fellow! I appreciate you!"
"The MAYA team helped us write an AIM statement that was specific to the needs of our students and community. Through their coaching, we have been able to identify and use data to support the post secondary access for our LatinX students with the support of the school and community."
"I was really impressed by the depth and breadth of knowledge and real world experience the [MAYA] team brought to this project. Their creativity, connections and research were much more than I even expected. We could not have done this work without the team. MAYA had to navigate between multiple groups and multiple personalities. Their team did an excellent job of doing this while at the same time keeping us focused and being realistic about what needed to be done when. Hats off!"