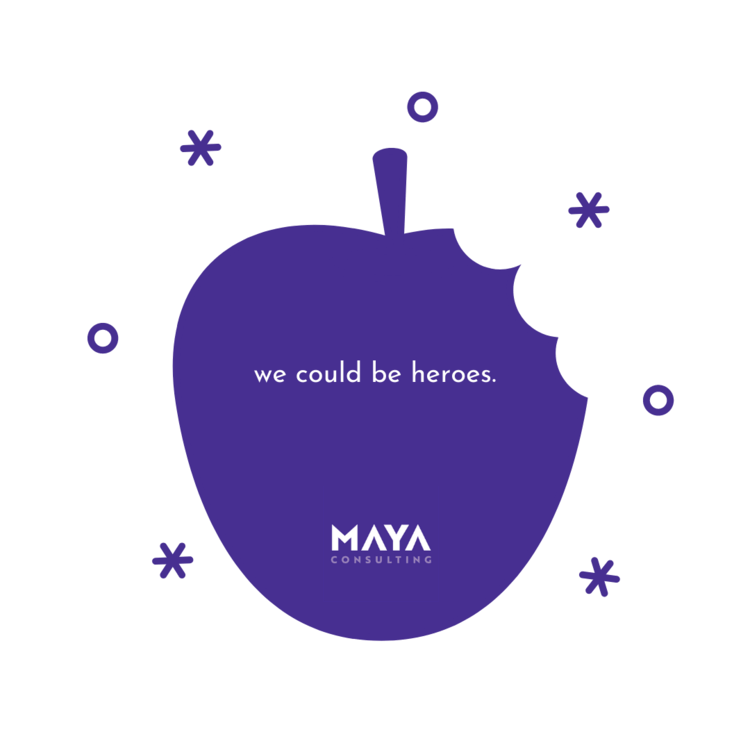 There has been no shortage of education in the news since March of this year. Recent news stories have cited educators as heroes for everything from the way they organize their socially distant classrooms to assisting in the distribution of food for their students. Are teachers heroes, absolutely! Is this recent heralding of educators as heroes problematic? Maybe. Why? Because they've always been heroic and now it's our turn to support them.
SIGN UP FOR EDUCATION NEWS AND MAYA UPDATES!
By clicking Sign Up you're confirming that you agree with our Terms and Conditions.