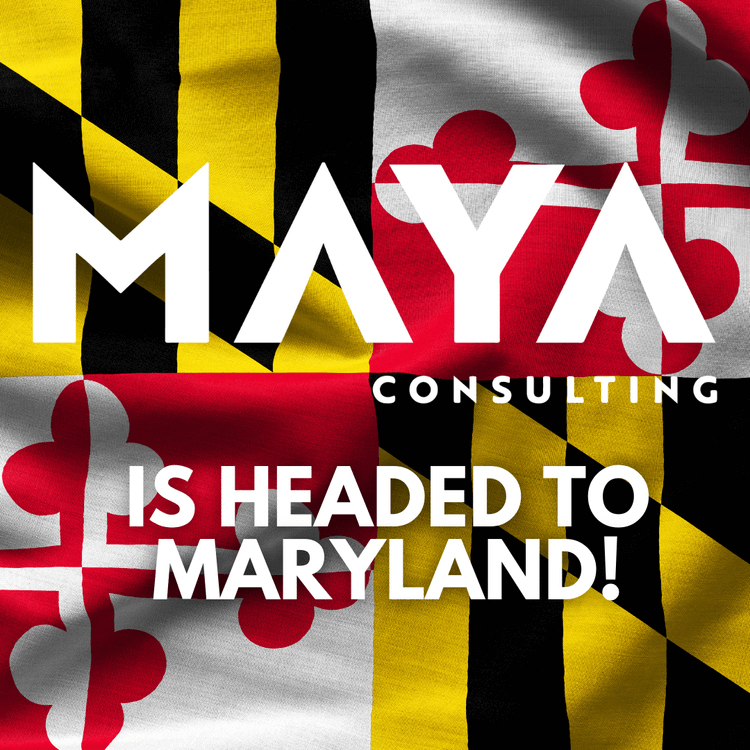 MAYA Consulting is an approved partner for the new Maryland Leads grant initiative, created by the Maryland State Department of Education (MSDE) to use federal funds to respond to pandemic impacts on public education. Local Education Agencies (LEAs) can leverage strategic partnerships to target critical needs, including building teacher and staff pipelines, accelerating student learning to close achievement and opportunity gaps, and increasing support for the needs of underserved students and communities.
SIGN UP FOR EDUCATION NEWS AND MAYA UPDATES!
By clicking Sign Up you're confirming that you agree with our Terms and Conditions.