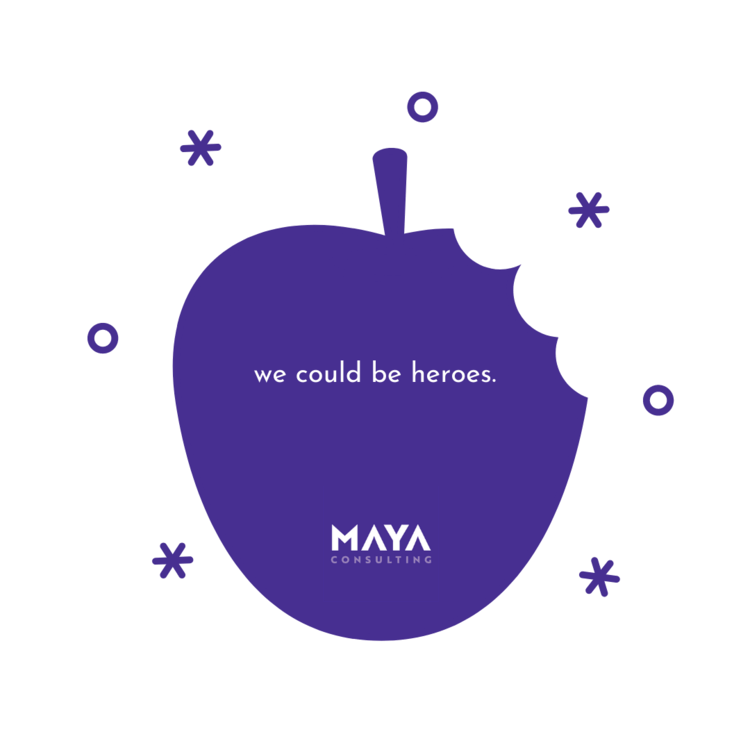 There has been no shortage of education in the news since March of this year. Recent news stories have cited educators as heroes for everything from the way they organize their socially distant classrooms to assisting in the distribution of food for their students. Are teachers heroes, absolutely! Is this recent heralding of educators as heroes problematic? Maybe. Why? Because they've always been heroic and now it's our turn to support them.
Rakima Parson is a Licensed Professional Counselor and Registered Play Therapist a part of Centered Counseling and Consulting PLLC. This past fall, we met Rakima after attending her learning session on Keep Cultural Bias Out of Performance Reviews at Equity Space: Designing for an Inclusive Community. We were thrilled to reconnect with Rakima to discuss what it means to be a life-long learner, how caregivers can best support children at-home during quarantine, how to create belonging across communities during the pandemic, and the value of sweat.
SIGN UP FOR EDUCATION NEWS AND MAYA UPDATES!
By clicking Sign Up you're confirming that you agree with our Terms and Conditions.