Resource Type: Case studies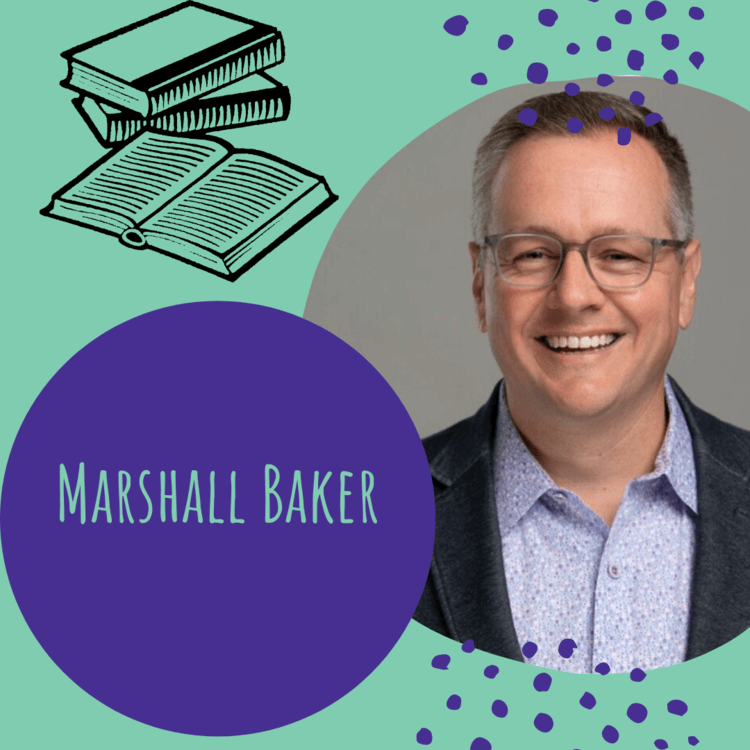 As an educator, professor, administrator, and now consultant, crafting learning experiences in a way that is authentic, meaningful, fun, and impactful is a personal sweet spot.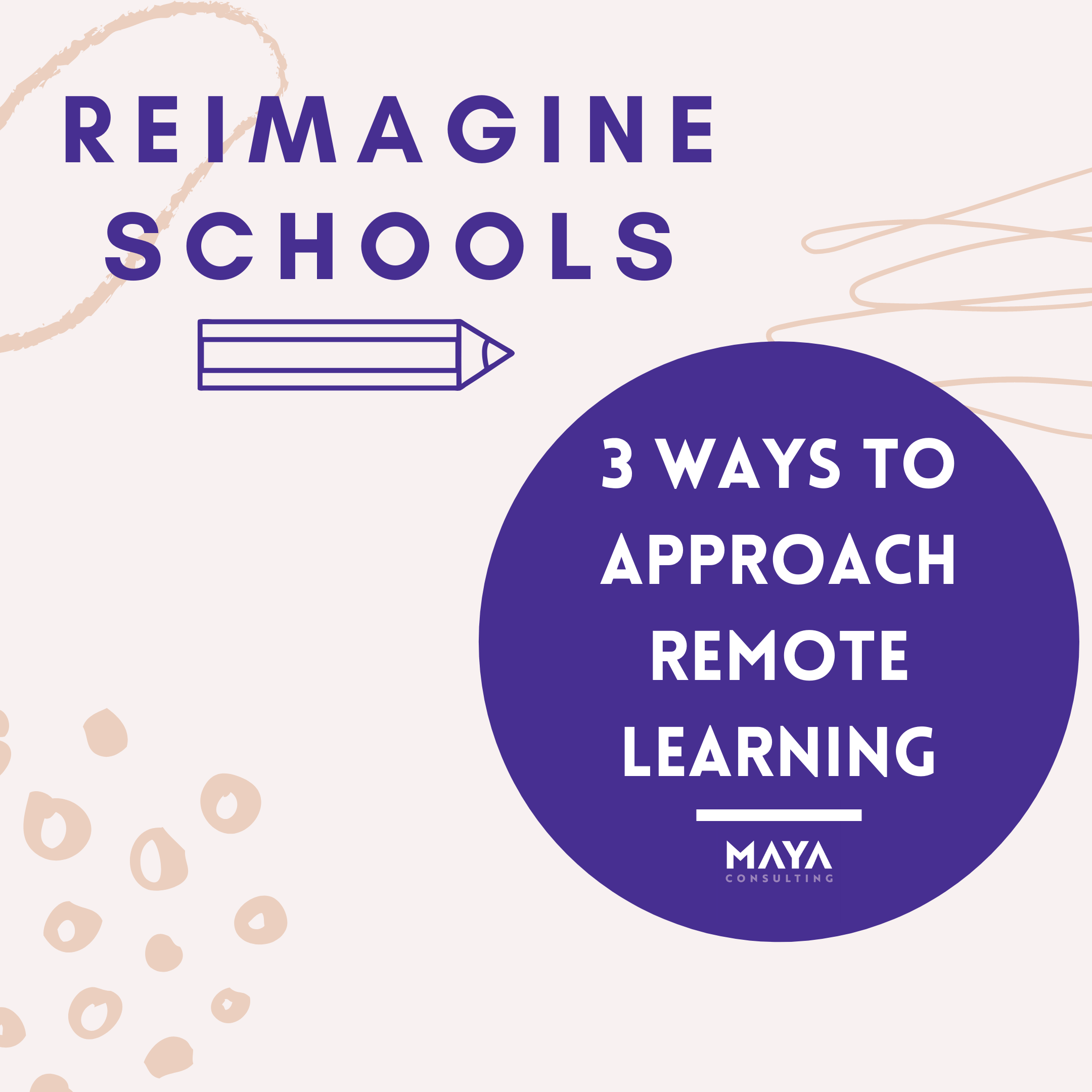 As Texas Education Agency (TEA) just announced earlier today, school districts will not lose funding if they choose to start the new school year under remote learning.
While district leaders, teachers, and families wait for TEA to release revised guidance on reopening schools. Here are 3 ways to approach remote learning for educators to consider…
SIGN UP FOR EDUCATION NEWS AND MAYA UPDATES!
By clicking Sign Up you're confirming that you agree with our Terms and Conditions.